Ibaïa Immobilier, the West Indies differently
Purchase | Sale | Seasonal & long-term rental
---
IBAÏA Immobilier, the unique Caribbean agency that is committed to modernizing the high-end real estate transaction and seasonal rental market in Guadeloupe, and more broadly in the West Indies.
Young passionate team, we are committed to revisiting the classics of real estate by placing the latest technologies at the center of your customer journey to make it more immersive.
Virtual tours, animated photographs or unique views, we capture the essence of each property in order to sublimate it.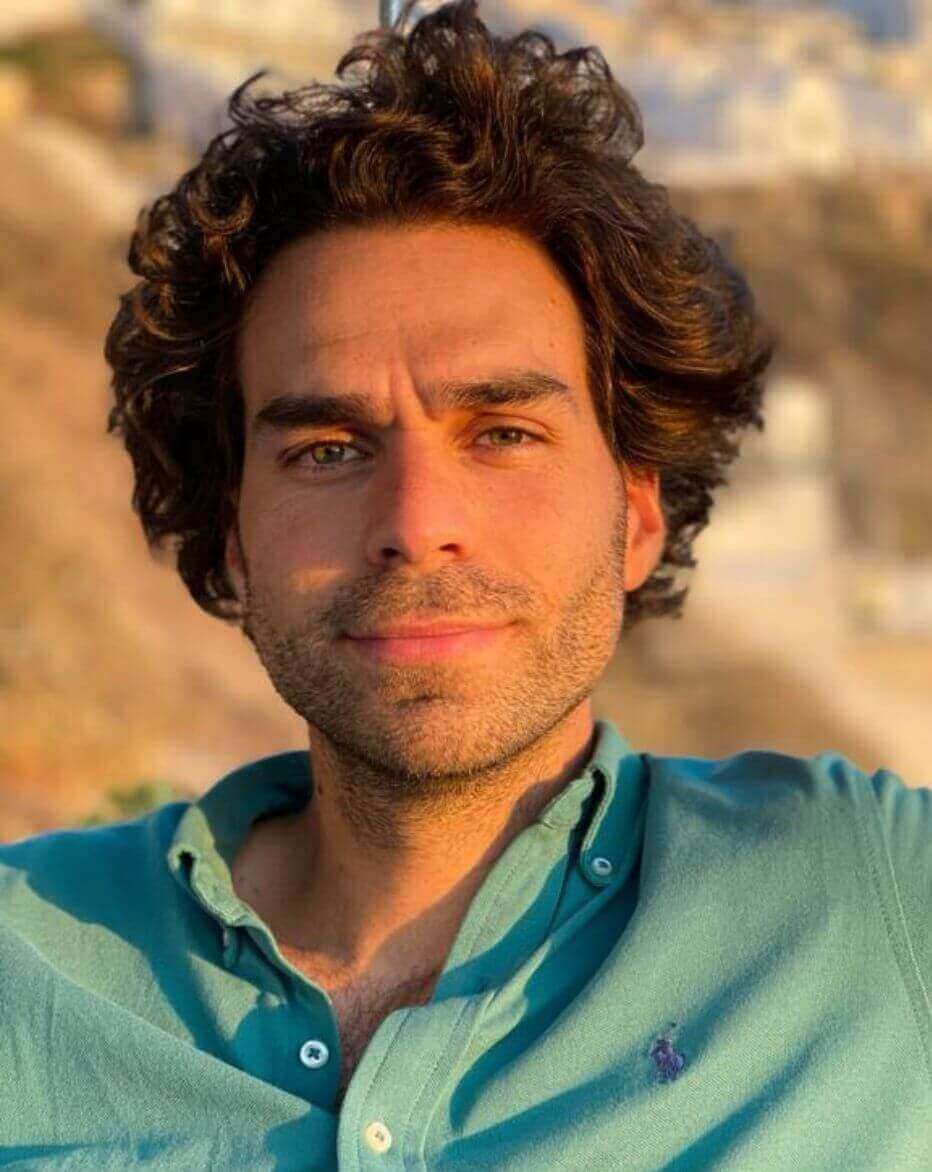 Anthony Bouzaïd
Fondateur de l'agence
Driven from an early age by sales and commerce, Anthony chose to join the family business in 2010, a property management firm, and discovered the Parisian real estate market.
Propelled by the 35 years of experience in sales and management of his parents but above all by his thirst for learning, Anthony developed his negotiation skills, his spirit of initiative as well as his interpersonal skills.
After 10 years of real estate experience in the Paris region, Anthony decides to follow his wife to the West Indies and takes advantage of this new personal start to create his own real estate agency.
Anthony's vision through IBAÏA Immobilier is to please and have fun, to work with passion and perseverance to achieve his dreams.